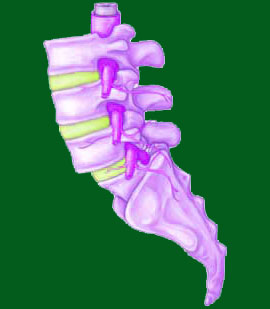 Isthmic spondylolisthesis represents the most common variety of vertebral slippage and is caused by a defect in the pars interarticularis. Not all cases of listhesis involve damage to the pars interarticularis, since there can be other causes of vertebral bone migration, as well. However, the isthmic variety of listhesis represents the classic case profile and the one most often seen by a vast majority of cases in clinical medicine.
However, not all cases of isthmic listhesis are identical in causation, symptomology, severity or even anatomical location. There are rules governing most of these criteria and the majority of cases do follow these guidelines. However, there are always exceptions to these rules, which can make diagnosis, treatment recommendations and prognosis challenging for caregivers.
This resource section focuses on isthmic variety spondylolisthesis, as well as detailing the alternative possible types of vertebral slippage conditions in the human spinal column.
What is Isthmic Spondylolisthesis?
The word isthmic is added to spondylolisthesis to signify the importance of a defect in an anatomical isthmus in the creation of the syndrome. In this case, the isthmus is called the pars interarticularis, which is a narrow strip of lamina that resides between the superior and inferior facet joints, as well as separating the transverse process from the spinal process. It is this anatomical isthmus that suffers a fracture, causing it to weaken the vertebral bone along with its links to adjacent vertebral bones above and below.
Not all cases of spondylolisthesis involve fracture to the pars interarticularis, but all cases of isthmic variety listhesis do involve damage to this vital vertebral structure. Isthmic-type listhesis is the most often seen clinically and accounts for the overwhelming majority of patient profiles the world over.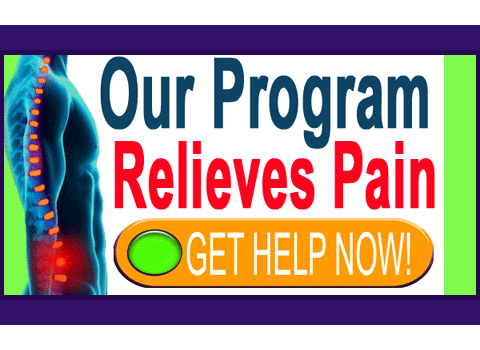 Isthmic Listhesis Discussions
In order to fully explain the condition, we have provided a number of essays below that detail related or contrasting forms of listhesis. As each new article is made available for publication, it will be added to the list below:
Spondylolytic spondylolisthesis is another common name for isthmic listhesis, since it is caused directly by fracture of the pars interarticularis, also known as spondylolysis.
Retrolisthesis is a type of listhesis wherein the affected vertebral bone moves rearwards (dorsally), rather than forward, (anteriorly). This profile is rare among listhesis cases.
Anterolisthesis is the more common movement profile and that which is assumed unless otherwise specified. In this pattern, the affected vertebral bone moves forward (anteriorly) and out of position with the remainer of the spinal bones.
Listhesis is a shortened term for all types of spondylolisthesis and describes general slippage or migration of one or more vertebral bones.
Degenerative spondylolisthesis occurs due to age and activity-related changes to the spinal anatomy.
Lumbar spondylolisthesis is the most common location for vertebral migration to occur. Most cases occur at L5, although some occur at L4.
Cervical spondylolisthesis is much rarer than lumbar listhesis. The condition usually strikes in the mid to lower cervical spine in relation to injury or massive deterioration of the spinal tissues.
Acquired spondylolisthesis accounts for all non-congenital listhesis conditions that are enacted by trauma, aging or idiopathic factors, but which are not present from birth.
Multiple spondylolisthesis is seldom seen, but can exist in the neck or lower back in extremely rare cases. The condition entails more than one vertebral bone migrating out of its normal and ideal location. These bones might be adjacent or might be singularly located in multiple regions of the backbone.
Spondylolisthesis L4 is less common than L5, but is still a relatively common location for listhesis to occur. Spondylolisthesis L5 is the most often seen anatomical location for vertebral slippage to take place.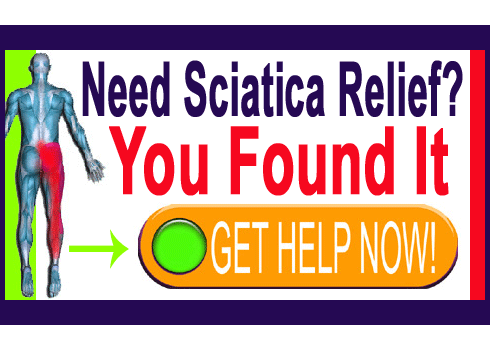 Spondylolisthesis C5 resides near the middle of the cervical spine and generally occurs due to injury or degeneration. Similarly, spondylolisthesis at C6 or spondylolisthesis at C7 are less common than lumbar examples, but might be more dangerous due to their proximity to the cervical spinal cord.
Vertebral slippage and vertebral migration are 2 related diagnostic terms that can be substituted for listhesis of any variety. When non-specific, these terms usually relate to isthmic anterolisthesis.
Isthmic Spondylolisthesis Overview
An isthmus is a narrow strip separating 2 other things, such as a thin peninsula between 2 bodies of water. In this regard, isthmic spondylolisthesis is aptly named, as the pars interarticularis is a thin strip of bony lamina that separates the upper and lower halves of the vertebral bone in between the crucial superior and inferior (upper and lower, respectively) zygapophyseal joint connections.
Since all isthmic listhesis issues involve some variety of fracture, trauma or congenital defect at the pars interarticularis, this region will become the focus of treatment efforts when surgical intervention is deemed necessary. Fortunately, in most cases of listhesis, a simple fusion can repair the fracture and allow the bones to be surgically positioned back into their proper locations, although now the patient will have to deal with the significant limitations and risks of spondylodesis surgery. This is why fusion should always be saved as a last resort in only the most indicated and necessary case profiles.
---
Spondylolisthesis > Isthmic Spondylolisthesis
---