Spondylolisthesis C7 describes vertebral migration at the cervicothoracic juncture. C7 is a common site of cervical listhesis and the vertebra usually slips in an anterior direction, due to the natural shape of the backbone at the cervicothoracic frontier.
Listhesis at C7 is statistically the most likely to become symptomatic in the entire spine. While the condition is not very common, more cases of C7 listhesis generate neurological symptoms than any other type of spondylolisthesis, even at lower levels of clinical severity. There are known and potentially unknown reasons why this occurs.
This important essay explores the reasons why C7 listhesis is more symptomatic and how it should be managed during treatment. We will also examine the causative sources of listhesis at C7, as many factors might be contributory.
Spondylolisthesis C7 Origins
Cervical vertebra 7 is located where the neck meets the upper back. The attaching disc that links C7 and T1 is called the cervicothoracic disc. This vertebra is easily visualized and palpated on a typical anatomy, since C7 is the most prominent bone at the base of the neck and usually creates a visible rise on the posterior spine.
C7 also marks the changeover in spinal curvature from lordosis to kyphosis in the backbone. The curvature reverses in the thoracic level and this location is therefore a point of tension in most vertebral columns. There are many contributory factors that can cause listhesis of C7, usually in anterior direction: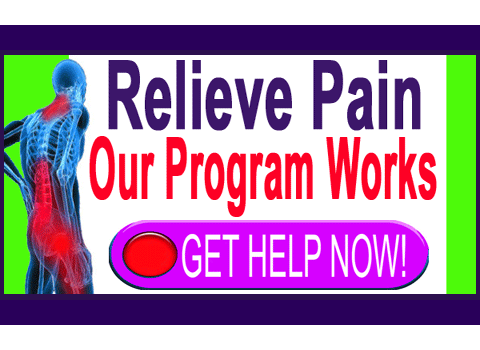 Pars interarticularis defects of all kinds are major causes of C7 listhesis. These can be congenital, developed or trauma-induced.
Changes in cervical lordosis and/or thoracic kyphosis are major factors in some patient profiles.
The higher incidence of herniated discs at C7/T1 is a contributory factor to some cases of C7 vertebral migration.
Listhesis Symptoms at C7
C7 is a bad location to suffer listhesis, since the changing curvature of the spine makes a migrated C7 likely to contact the spinal cord and/or spinal nerves. In fact, less significant degrees of displacement might still encroach on these neurological structures compared to elsewhere in the spine. The fact that the cervical spinal canal is rather narrow and is changing curvature at this location is certainly a contributor to this occurrence.
Regardless, grade 1 and virtually all grade 2 spondylolisthesis at C7 should not produce pain or any neurological symptomology. Grade 3 and grade 4 diagnoses are likely to produce some degree of expressed symptomology and these issues might become dire if the spinal cord is compressed or the spine loses structural stability.
When the spinal cord or nerves become impinged upon by C7, central and/or foraminal stenosis will result, potentially creating a wide diversity of pain and related consequences throughout the body.
Significant listhesis at C7 also encourages herniated discs, especially at C7/T1, facet joint pain issues and possible traumatic or compression fracture of aspects of the vertebral bones regionally.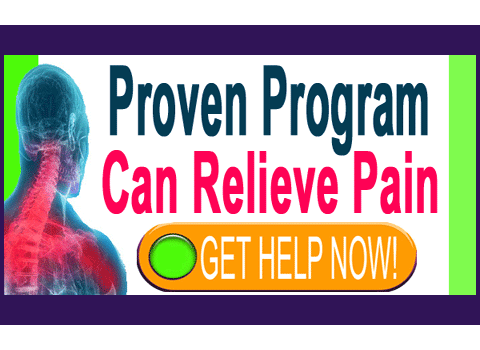 Spondylolisthesis C7 Management
C7 is a difficult location to treat due to the unique contour of the spine at this level. Fortunately, most cases are low grade and do not require active therapeutic intervention. However, all cases of C7 spondylolisthesis should be monitored by a spinal neurologist for progression evaluation.
Minor symptoms can be mitigated using a variety of conservative and symptomatic care methods, such as physical therapy, exercises, massage, TENS and other noninvasive treatments. More severe manifestations of C7 listhesis might require multiple level spinal fusions in order to stabilize the region and resolve any central and/or foraminal stenosis that might be creating neurological compression, as well as mechanical issues that might be painful, as well. Many patients report the best results from anterior spondylodesis techniques, since these procedures can accomplish the primary goal of surgical fusion with less collateral damage to healthy dorsal muscular tissues, facilitating a faster and more comfortable recuperation period.
Spondylolisthesis > Isthmic Spondylolisthesis > Spondylolisthesis C7