Acquired spondylolisthesis describes all cases of vertebral migration that are not congenital or linked to a congenital irregularity. Most listhesis is considered to be acquired, although the debate rages on about the accuracy of this belief, since many congenital contributors are never observed or diagnosed prior to the discovery of the listhesis.
Acquired listhesis can occur from many reasons and can produce a wide range of clinical pictures of vertebral migration. Every case of vertebral slippage is unique in its origin, progression, prognosis and presentation. Therefore, it is difficult to categorize an average case of spondylolisthesis, except to say that most minor to moderate severities are usually self-limiting, not symptomatic and not in need of any dramatic medical intervention.
This essay examines some of the more common causes of acquired listhesis conditions and also discusses why many experts consider a much higher percentage of all cases to be congenitally-motivated, rather than acquired.
Acquired Spondylolisthesis Definitions
Technically, all cases of spondylolisthesis are acquired, either before or after birth, due to some causative process. However, the accepted medical definition of acquired spondylolisthesis is restricted to include cases that are not present from birth and not related to spinal defects that were present from birth, such as congenital spondylolysis, joint abnormalities or atypical curvature issues.
Therefore, acquired listhesis includes cases that are direct results of developed spinal abnormalities due to non-specific injury or degeneration, the results of general aging of the vertebral column, the result of facet joint pathology or the result of degenerative ligamentous issues.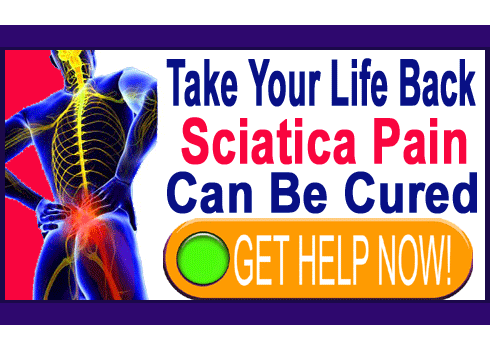 Acquired Listhesis Causations
Spondylolisthesis can be caused after birth by a verity of non-congenital conditions that might create the ideal circumstances for vertebral migration to occur:
Hypermobile joints might dispose specific individuals to develop spondylolisthesis as the joints become unstable due to their extended and atypical range of motion.
Ligament laxity can allow vertebral bones to migrate forward or rearward, but usually to a conservative and self-limiting degree.
Facet joint injury or degeneration can contribute to vertebral listhesis, most often of the anterolisthesis variety.
Fracture to the vertebral bones can facilitate spondylolisthesis, especially when it occurs at or near the pars interarticularis.
Severe scoliosis, hyperkyphosis or hyperlordosis can contribute to the development of secondary listhesis in some cases.
General spinal aging, including the high incidence of bone porosity in the elderly, is a common cause of vertebral slippage in the senior population. Compression fractures often precede listhesis and can facilitate multiple spondylolisthesis in some instances.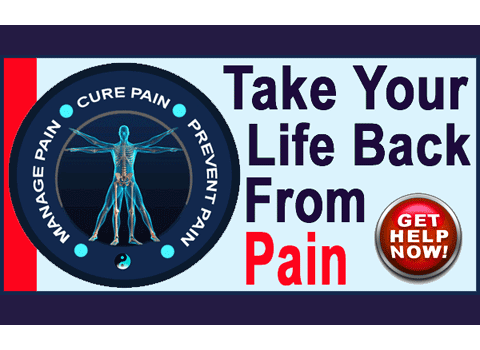 Acquired Spondylolisthesis Controversy
Many experts in spondylolisthesis diagnosis and treatment have theories that link far more cases of listhesis to congenital abnormalities than is currently accepted by the majority of medical clinicians. These doctors cite suspicions that many patients probably demonstrate various types of structural irregularities in the spine that are formed before birth, although these abnormalities are subtle, non-symptomatic and never discovered. Instead, these atypical structural formations lead to the development of spondylolisthesis at some point in life, and are therefore no longer able to be diagnosed in most cases, as the vertebral migration has already erased their telltale evidence.
Many of these same doctors, as well as other doctors who do not necessarily embrace this more prevalent incidence of congenial secondary causation, believe that a genetic link to spondylolisthesis exists, making some people far more susceptible to developing the condition due to many possible contributing factors. This genetic information has not been positively identified or segregated, but the future is hopeful that this gene-based evidence might become clearer. If a DNA link to spondylolisthesis can be removed from a person's genetic code, then doctors might be able to prevent vertebral listhesis before it happens and possibly even increase general resistance to the condition from typical spinal degeneration associated with old age.
Spondylolisthesis > Isthmic Spondylolisthesis > Acquired Spondylolisthesis