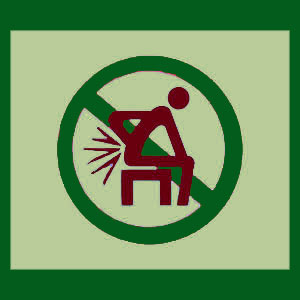 Suffering spondylolisthesis pain sitting can be a big problem for many diagnosed patients who work sedentary jobs, must drive or must travel frequently. Sitting generally has a very bad reputation for exacerbating a wide range of back pain diagnoses, but there is rarely a logical and scientifically plausible explanation for these occurrences. In listhesis patients, we find the exception to this rule, since some structural conditions might actually be negatively impacted by a seated posture, although this possibility is far from a universal occurrence.
Sitting is a normal posture for humans to perform without pain or problem for countless generations. Our bodies are designed to sit, unlike the mythology propagated by pseudo-scientific minds who thrive on dissent. Sitting is not pathological and is not inherently painful for any category of spinal abnormality. However, sitting can pose problems for some patients and these are the cases that we will focus on during this focused essay.
This discussion examines the reasons why so many spondylolisthesis patients complain of exacerbated suffering while sitting for any length of time. We will discuss the mechanics of sitting in relation to listhesis and how patients might be able to improve their ability to sit comfortably, despite demonstrating atypical vertebral migration.
Lumbar Spondylolisthesis Pain Sitting
Lumbar spondylolisthesis is the type most often aggravated by sitting. Patients might complain of exacerbated pain when transitioning to a seated posture and when rising. Other patients might complain about additional pain when seated for an extended duration. A few patients report not being able to sit comfortably at all, with pain beginning almost immediately upon being seated.
Lumbar listhesis that is unstable might cause the migrated vertebra to compress nerve tissues in specific ways when seated. The transition to a seated posture might also be responsible for mechanical pain from vertebral interactions as the spine bends in response to sitting.
Many patients have widespread lumbar pain that might have been blamed on lumbar spondylolisthesis. One causative reason for this is chronic muscular exhaustion due to ever increasing stresses burdening the muscular anatomy in keeping the spine stable.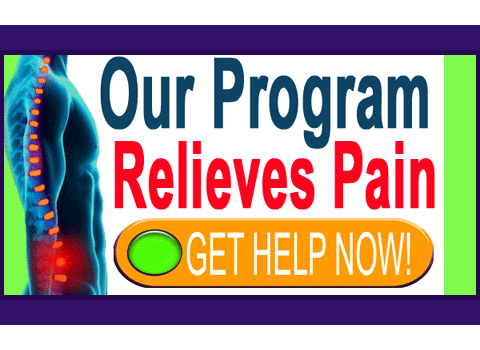 A different explanation might theorize that the pain is not due to the listhesis at all, but is instead a mindbody syndrome that is using the listhesis as a structural scapegoat. Doctors know that either way, lower back pain throughout the muscular anatomy creates tension and discomfort for many patients when seated, especially for an extended duration.
Cervical Spondylolisthesis Pain When Seated
Cervical spondylolisthesis that flares-up in response to sitting usually features symptomatic escalation for completely different reasons. The neck does curve differently in a seated posture, but most patients report aggravated symptomology when working at a computer or using a handheld electronic device. The reason for this is forward head posture wearing on the muscular and spinal tissues of the C-spine.
Virtually none of the respondents who we interviewed cited immediate neck pain upon sitting. Instead, patients complained of stiffness and progressive burning pain as they continued to maintain a seated posture for a long time. Patients who reported working at a computer, using a mobile phone or reading said that their pain started faster, grew intense quicker and often lasted longer after they reclined to rest.
Spondylolisthesis Pain Sitting Solutions
Most people need the ability to sit in order to live normally. We must often sit to work, sit to eat, sit to enjoy social time, sit to enjoy spectator activities, sit to drive or travel and sit for numerous other situations throughout our lives. If we can not sit, then we basically can not live; at least not normally.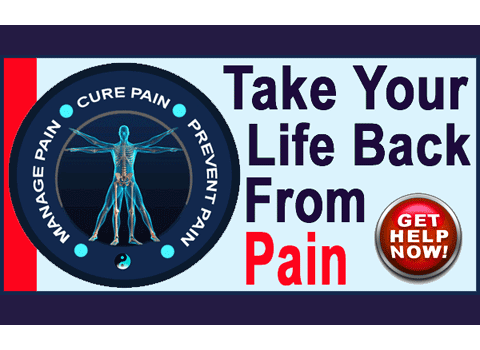 Patients who are suffering from the muscular consequences of spondylolisthesis, in terms of exhaustion and repetitive strain, might benefit from strengthening exercises and postural correction. These conservative modalities of care are known to assist some patients with lower grade symptomatic listhesis to function better without surgery or pharmaceutical intervention.
More clinically severe cases of spondylolisthesis might require invasive care to resolve, such as that offered by spinal fusion. However, we caution patients that postoperative statistics for fusion patients rarely demonstrate significant improvements in activity-related pain, such as that experienced while sitting or standing. In fact, some patients cite worse pain after fusion, especially as the spine begins its downward spiral of descent into exponentially escalated degeneration due to the artificial stress imposed by the vertebral bond.
It is vital to note that many grade 1 and 2 listhesis patients who report severe pain upon sitting might be suffering from mindbody pain that is not at all structurally linked to the vertebral slippage. We observe this often and these syndromes often involve illogical triggers, such as sitting, as harbingers of pain. The only effective cure for these profiles is the application of knowledge therapy to root out the causative reasons for the pain within the subconscious mind. Treating the listhesis in these cases generally yields the terrible results we often see in these patients, including progressive dependence on drugs and failed surgeries.
Spondylolisthesis > Consequences of Spondylolisthesis > Spondylolisthesis Pain Sitting