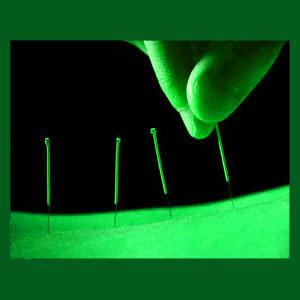 Acupuncture for spondylolisthesis may provide a nonpharmaceutical form of pain management for patients who suffer symptoms due to vertebral migration. Most cases of mild to moderate spondylolisthesis do not cause pain, but more dramatic grade 3 and 4 conditions are often symptomatic. When pain relief is needed, it is always ideal to utilize a form that is constructive and sustainable without health risk, such as that offered by the all natural therapy called acupuncture.
Acupuncture demonstrates some unique advantages as a pain management modality. It also unfortunately, has some serious downsides to consider. However, since acupuncture has been proven to be effective in reducing pain when applied by an expert caregiver, it is worthy of consideration by any patient who is suffering back, neck, sciatica or other types of pain caused by spondylolisthesis.
This essay explores the use of acupuncture in listhesis patients. We will examine both the pros and cons of acupuncture care and provide guidance for patients who may be interested in giving this natural therapy option a try.
What is Acupuncture for Spondylolisthesis?
Acupuncture is a traditional Chinese medical practice that has been used for countless generations to enhance health, treat disease, reduce pain, increase mental focus and regulate the metabolism, among other objectives. Acupuncture is concerned with regulating qi energy in the body, which is the force that provides life to all the anatomical parts and systems. This qi energy travels throughout the body, being concentrated in pathways called meridians. Acupuncture can be used to add or remove qi, depending on the specifics of each patient's health.
Acupuncture is delivered using ultra thin needles which are placed in strategic places on the anatomy. Acupuncture experts have detailed knowledge of the human anatomy and can treat virtually any type of health issue, including the common forms of back, neck and sciatica pain associated with severe spondylolisthesis.
The effectiveness of acupuncture care relies heavily on the expertise of the practitioner. Therefore, it is always best to seek out a specialist who tends to treat back pain using acupuncture as a primary focus on their clinical practice.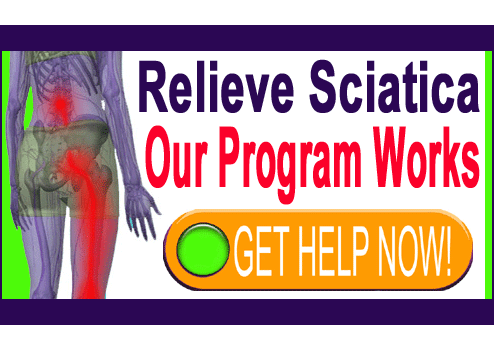 Acupuncture for Spondylolisthesis Upsides
Acupuncture is very safe, with almost no risks to consider when performed in a clean and safe environment. Medical science has shown acupuncture to be very effective at providing pain management across many diagnosed conditions. Relief is generally moderate in duration, lasting several days to several weeks, depending on many factors.
Acupuncture allows patients to decrease pain and therefore increase their physical functionality. Better still, they can achieve these benefits without exposing themselves to the poisonous opioid drugs prescribed by most doctors or having to suffer through multiple rounds of dangerous epidural injections. Acupuncture might provide enough relief to allow some patients to avoid surgery or at least put off the procedure until their condition worsens or until a more ideal opportunity arises.
Acupuncture is a complementary healing art that can be used successfully in combination with other forms of treatment for maximum benefit.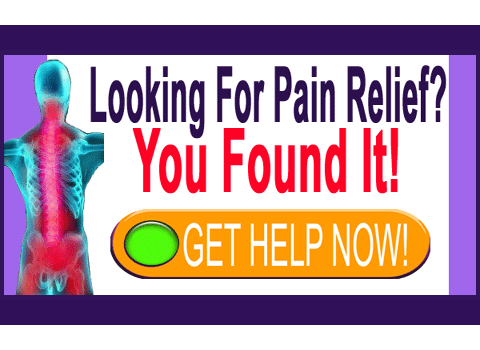 Acupuncture for Spondylolisthesis Downsides
Acupuncture has some downsides that every patient needs to consider before using the treatment as a pain relief modality:
Results are temporary and some patients only enjoy a few hours of relief from each treatment. Patients will have to return for care over and over again in order to maintain benefits. This is the classic tradeoff of any type of symptomatic care method.
Acupuncture might receive less than complete coverage under many health insurance plans, adding financial strain on patients who must pay out of pocket.
Acupuncture might not have any positive effects on neurological consequences of spondylolisthesis, such as possible sexual dysfunction, incontinence, foot drop and physical disability, even when it is effective at relieving actual pain. Some patients may see no benefits from acupuncture treatment at all.
Spondylolisthesis > Spondylolisthesis Treatment > Acupuncture for Spondylolisthesis