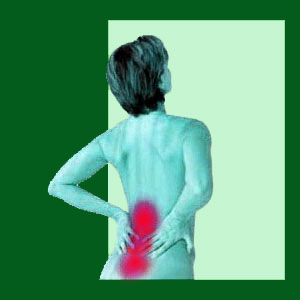 Posture therapy for spondylolisthesis can help people affected by vertebral migration to feel better and support their spine to reduce the chances of suffering traumatic injury or progression of the slippage condition.
Proper posture is always an important consideration for everyone. However, for people affected by listhesis, good posture is an absolute necessity, especially when the listhesis exists in its typical location in the lower lumbar spine.
This post focuses on how posture therapy can assist listhesis patients in living better with less pain.
Posture Therapy for Spondylolisthesis Locations
When listhesis exists in the neck, it is important to maintain proper head posture. Allowing forward head posture or any side-to-side postural changes to occur in the neck can greatly exacerbate the condition, leading to degeneration of the region and possible pain. Patients should be mindful of head position when standing, of course, but also when sitting or reclining. The head should be fully supported in a neutral position when reclining and should not hang forward or backward when sitting. Falling asleep when sitting up can cause severe symptomology.
However, when vertebral listhesis exists in the lower back, proper posture is even more important,, since now the condition will be affected by many different types of movement and anatomical positioning. Patients should guard their posture when standing, walking and working upright. However, they should be just as mindful when sitting and lying down, as well. Placing stress on the lower back in any position can be detrimental and most people spend way more time sitting and sleeping than they do standing or working.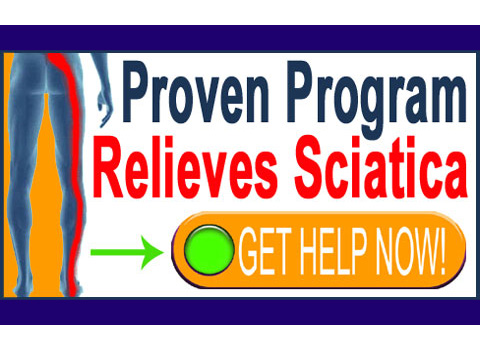 Posture Therapy Factsheet
Most posture therapy will be offered by physical therapists. These experts know everything about creating and maintaining good posture throughout life. We strongly suggest using their services if you are currently struggling with poor posture.
If you do not have access to a physical therapist, you might consider a specialist in Alexander Therapy as an alternative. Although not medical care providers, these teachers do focus on posture and can help you to make positive changes that will improve your health and pain level.
You can certainly improve posture on your own, as well. You can objectively evaluate your own posture with the help of a mirror, but help from a friend or family member will prove valuable. A bit of research can teach you what to look out for when self-evaluating and what might need to be fixed. We provide our own guidelines on good posture for people with back pain right here.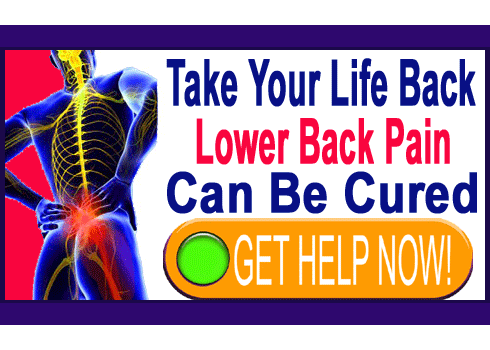 Posture Therapy for Spondylolisthesis
Posture therapy is not just about looking better. It is more about feeling better and maintaining health, while decreasing the chances of injury. Remember that the growing diagnosis of RSI is a major problem and one of the main contributors to it is poor posture. Forward head posture and slouched sitting are epidemic conditions in a population that becomes more sedentary each year. If this trend continues, the frequency of posture-related problems will also continue to grow.
As a person with spondylolisthesis, it is of paramount importance that you protect your spine at all times. The more severe your grade of listhesis is, the more posture becomes a factors in the progression of your listhesis and also the amount of pain you might endure. A bit of proactive effort will go a long way to support your spine and prevent pain and injury that can eventually disable you over years of bad habits. Start now and get back on the path to good health, despite demonstrating spondylolisthesis.
Spondylolisthesis > Spondylolisthesis Treatment > Posture Therapy for Spondylolisthesis