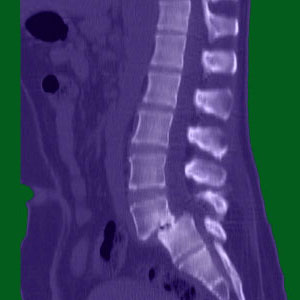 Hypermobile joints spondylolisthesis describes a vertebral migration condition enacted by excessive spinal joint range of motion. Hypermobile joints can occur in specific areas of the backbone or might be present throughout the entire spinal column, depending on case specific factors. Additionally, hypermobile joints may be congenital or might be developed due to both constructive and destructive mechanisms of action.
Hypermobility in the spinal joints can be both an asset and a liability in most profiles. There are certainly some benefits to be gained from having spinal joints that can move through a larger than typical range of motion. However, there are downsides to consider, since joint hypermobility is well known to contribute to the development of several spinal abnormalities, including spondylolisthesis.
This essay delves into the relationship between hypermobile spinal joints and the existence of vertebral listhesis. We will explore how excessive spinal joint motion can contribute to vertebral slippage and also examine the general benefits and downsides of joint hypermobility.
Benefits of Hypermobile Joints Spondylolisthesis
Hypermobile joints can be congenital or developed from years of flexibility training. However, most true instances of joint hypermobility are inborn characteristics. There is no doubt that hypermobility in the spine can facilitate some wonderful benefits:
Hypermobility can decrease the chance of suffering certain types of spinal injury, such as vertebral fracture and dislocation.
Hypermobility allows a much larger range of motion in the spine, which translates into a world of possibilities when it comes to movement and expression. Hypermobile spines can bend, flex, move laterally and rotate in ways that a typical spine can not. The advantages of this are apparent in athletic endeavors and especially activities which involve flexibility, such as martial arts, gymnastics and dance.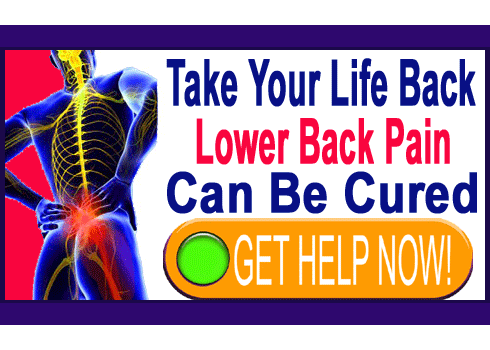 Downsides of Hypermobile Joints
Spinal hypermobility might mitigate the odds of suffering some types of spinal injury, but it increases the chance for other negative consequences:
The postural and back muscles will have to work much harder through a much more extensive range of motion to stabilize the spine. Some people with hypermobile joints also have an extended range of effective muscular motion. However, some do not. These latter people are far more susceptible to muscular strain and pain issues, as well as severe muscular injury.
Hypermobile spines generally demonstrate excessive and early onset degeneration of the spinal discs and subsequent herniation of the worst degenerated discs. Similarly, people with hypermobile spines also suffer clinically more significant and earlier onset osteoarthritis throughout the spine and particularly in areas of focal movement, such as the mid to low cervical and lower lumbar regions.
Spinal stability often begins to decrease as people with hypermobility begin to age. Occasionally, but very rarely, we see a complete breakdown in spinal structural integrity from overall deterioration and instability.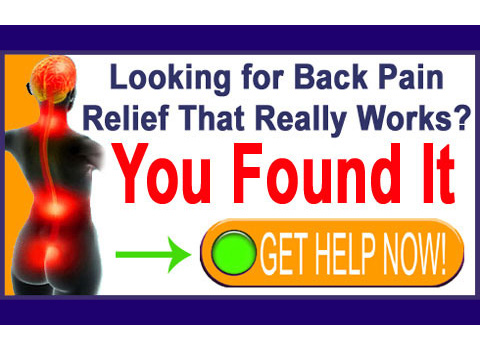 Hypermobile Joints Spondylolisthesis Causative Process
One of the possible negative consequences of spinal joint hypermobility is the development of spondylolisthesis. The very same structural differences that dispose a spine to an exaggerated range of movement also make it susceptible to vertebral migration, since the joints do not fit tightly and allow for abnormal movement in multiple directions.
As long as the spine is strong and healthy, and does not demonstrate any weakness in the pars interarticularis that would dispose it towards easy fracture, then listhesis expressed in conjunction with joint hypermobility should be very minor and self limiting. In virtually no case should it be painful.
However, if the spine deteriorates or demonstrates a congenital or developed defect that makes it prone to fracture, then the listhesis can worsen quickly, often to grade 3 or 4 classification, requiring surgical intervention in virtually all patient profiles.
Spondylolisthesis > Spondylolisthesis Causes > Hypermobile Joints Spondylolisthesis