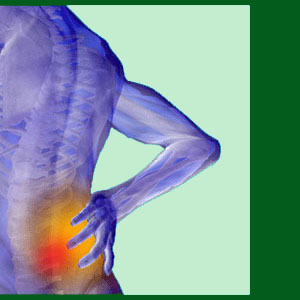 Grade 2 spondylolisthesis is the second most clinically insignificant of all listhesis diagnoses. Grade 2 vertebral migration is still largely asymptomatic, with a few exceptions to this general rule. However, there is a huge span in grade 2 diagnoses and patients on the lower end of that rating spectrum might have very different conditions than patients on the upper end of the grade 2 scale.
Grade 2 listhesis is a common form, but not as prevalent as lesser grade 1 spondylolisthesis conditions. Many people live perfectly normal lives with grade 2 rated spondylolisthesis, but some patients suffer pain and related neurological effects, particularly in combination with other spinal pathologies.
If you have been diagnosed with grade 2 spondylolisthesis, then this patient guide is written just for you. We will define the grading of these conditions, contrast them against grade 1 diagnoses and provide some facts that every patient must know before undergoing any type of treatment.
Grade 2 Spondylolisthesis Parameters
Grade 2 listhesis is classified as ranging between 26% and 50% migrational movement when compared to a typical spinal anatomy. This means that the extreme 26% at the low end of the rating scale and the extreme upper border of 50% are only a difference of 2x the actual distance of migration. This fact stands in sharp contrast to grade 1 spondylolisthesis where the span can be up to a multiplier of 25x.
Grade 2 anterolisthesis represents a condition wherein the affected vertebral bone slips forward out of alignment with the remainder of the backbone by an amount ranging between 26% and 50%. Grade 2 retrolisthesis is a diagnosis that describes when the affected spinal bone migrates out of alignment with a typical vertebral column anatomy rearward to a degree ranging between 26% and 50%. It should be known that retrolisthesis is less common than the more often observed anterolisthesis.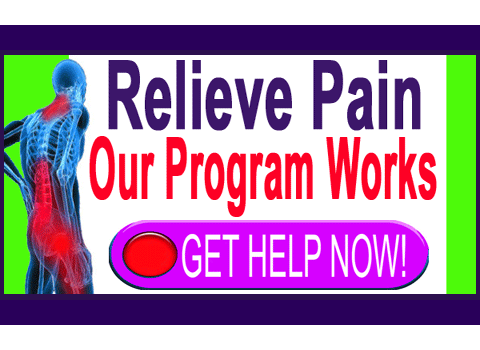 Spondylolisthesis 2 on the Diagnostic Scale
Grade listhesis ranges from mostly innocent on the lower end of the rating scale to having a fair chance of creating some variety of spinal pathology on the upper end of the rating scale. Of all the categories of spondylolisthesis grading, grade 2 conditions certainly are the most diverse in their presentation and symptomatic potential.
Grade 2 listhesis that is close to 25% migration usually mirrors grade 1 spondylolisthesis diagnoses, being mostly innocuous and incidental to any back or neck pain that may be present. Of course, much in the same manner as grade 1 listhesis, these minor vertebral slippages do have the potential to narrow the central and foraminal spinal canals and can therefore contribute to spinal stenosis and the formation of pinched nerves in combination with other causative factors.
Grade 2 listhesis that is graded on the upper range of the spectrum, at closer to 50%, is often similar in presentation and symptomatic potential to grade 3 listhesis. The more significant the degree of slippage becomes, the more concerning the spondylolisthesis will be to care providers.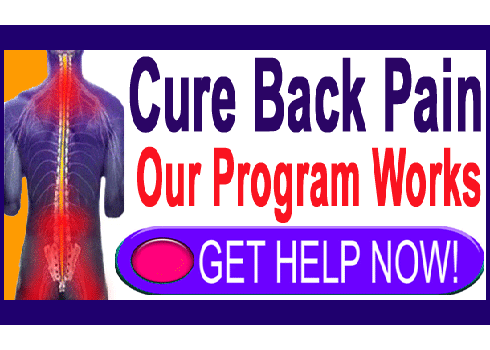 Grade 2 Spondylolisthesis Factsheet
Most cases of grade 2 listhesis remain largely asymptomatic, but this statistic begins to break down slightly as the degree of migration nears the frontier to grade 3 diagnoses. Patients should not expect pain, especially if they do not have a history of back or neck pain prior to their diagnosis.
Stable grade 2 listhesis should be monitored occasionally during normal yearly health examinations via medical imaging study. Spondylolisthesis conditions that demonstrate instability should be monitored more frequently, particularly after any shock to the spine. Unstable grade 2 listhesis might be indicated for pre-emptive surgical intervention in select circumstances where dire progress is expected and may result in neurological trauma.
Remember that any form of listhesis increases the risk of suffering worse consequences from spinal trauma, but unstable listhesis creates exponentially greater risk and therefore requires extra care.
---
Spondylolisthesis > Spondylolisthesis Diagnosis > Grade 2 Spondylolisthesis
---