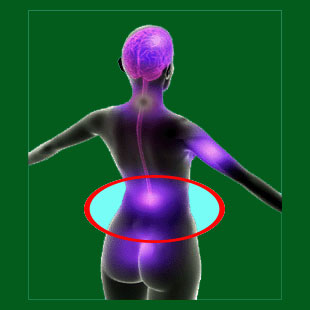 Physical therapy for spondylolisthesis can help to reduce pain, improve physical functionality and even help the muscles to better support the compromised section of the vertebral column. PT is a mainstay of listhesis treatment and can be used in many different capacities and with many related therapeutic goals in mind.
The Cure Back Pain Network recognizes and admires the outstanding work of physical therapists worldwide. These healthcare professionals work hands-on and often form solid bonds with their patients. We value the contributions physical therapy has provided in the spondylolisthesis treatment industry, but we also know the limitations of PT care. In this essay, we will present a complete pro and con analysis of using physical therapy in diagnosed listhesis patients.
This discussion focuses on evaluating the best uses of physical therapy for spondylolisthesis and helps patients to decide if PT might be the right therapy path for them and their specific conditions.
Spondylolisthesis Physical Therapy Goals
PT might be used to attain different objectives in different patients. Commonly, the main therapeutic goal is to strengthen the muscles surrounding the spine in an effort to help support the compromised vertebral level that has migrated from its typical location. To this end, the patient will be given strength-training exercises, stabilization exercises, stretches and other activities that will help to make the spinal muscles strong and capable.
For patients who experience pain, some practices might be used in an attempt to provide constructive pain management through physical activity. Although results are extremely transient, many patients report feeling better following each PT session and this relief can be important in avoiding or reducing the need for pharmaceutical therapy.
For patients who are physically limited in what they can do, PT might be utilized to improve anatomical function and provide a more typical level of performance, despite demonstrating listhesis.
For very severe cases of listhesis, the main therapeutic goal of PT may be in evaluating the condition of the patient to determine if surgery is necessary or optional at a given stage of presentation.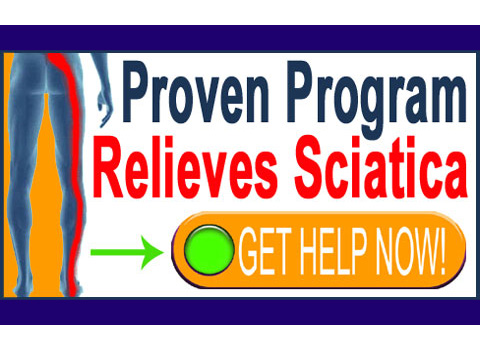 Physical Therapy Practices
Physical therapy comes in a great diversity of practices including all of the following activities and many more:
Stretching can be a dedicated practice, but is often woven into other activities to provide exercise and flexibility benefits at once.
Teaching the patient how to stabilize their spine is an important goal of PT in cases where the listhesis has progressed to more significant levels that threaten to compromise the microstability or macrostability of the spinal column.
Strength training can use body weight, gravity or actual resistance training apparatus in order to build the physical capabilities of the postural and spinal musculature.
Many activity-based pastimes can be utilized as part of physical therapy, including Pilates, yoga, swimming, tai chi, aerobics and general calisthenics.
Some PT can be self-managed to a large degree, while other cases must be closely supervised by a PTA or PT at every session. Patients are often instructed to perform daily exercises and/or stretches at home if they are capable of self managing these simple activities.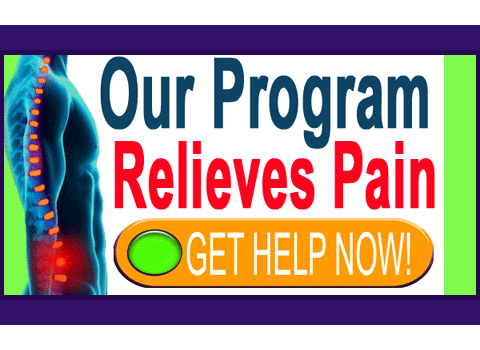 Physical Therapy for Spondylolisthesis Outcomes
PT will never reverse or cure spondylolisthesis. However, curing is not the goal of therapy in the first place. PT can definitely help to manage pain, improve flexibility, strengthen the spinal musculature, support the spine and allow the patient to live better despite demonstrating vertebral listhesis. In many cases, PT can help patients to postpone spinal fusion surgery or avoid it altogether.
In the worst cases, PT is largely unsuccessful and mostly used as a financial windfall for doctors prior to surgical intervention. In some instances, health insurance plans might require the patient to complete a PT program before authorizing surgery for non-emergency cases. Of course following surgery, physical therapy will be used with rehabilitative objectives in mind and will be crucial in returning the patient to their optimal level of functionality during the recovery process.
Spondylolisthesis > Spondylolisthesis Treatment > Physical Therapy for Spondylolisthesis