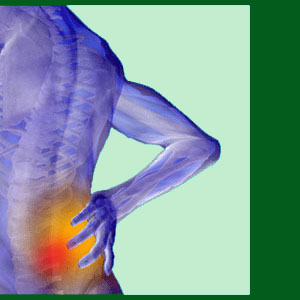 Massage for spondylolisthesis is a form of symptomatic treatment that may provide pain relieving benefits for some patients and conditions. Massage is one of the oldest health treatments and is used to treat an exhaustive range of diagnoses, as well as being utilized for general wellness maintenance. There is no doubt that receiving a good massage can be beneficial, as well as one of life's great joys.
However, massage therapy has many limitations that make it less than ideal as a form of pain management for spondylolisthesis. Additionally, there are some warnings that all listhesis patients must understand when seeking massage services.
This dialog provides a pros and cons evaluation of using massage for spondylolisthesis.
Massage for Spondylolisthesis Benefits
Massage is well suited to certain therapeutic needs faced by listhesis patients, but is far from a comprehensive pain management method. Let's take a look at the benefits provided by quality massage care:
Listhesis sufferers often experience chronic muscular fatigue, stiffness and soreness when the postural muscles must work harder than normal to stabilize the spine. This is particularly true when the listhesis exists in the typical area of L5. Massage can provide relief for these muscles, increase circulation and speed healing response for RSI and imbalance conditions.
Massage provides general relaxation and soothing benefits to the body, as well as increasing circulation and immune response where it is needed most.
Massage is a great complement to postural therapy and physical therapy and assists in increasing the efficacy of both of these common care modalities for listhesis. Of course a major benefit to massage is that it is holistic, organic, non-pharmaceutical and noninvasive.
Massage Therapy Limitations
Not everything about massage is positive. For listhesis patients, there are some serious downsides to consider that might make patients think twice before investing in massage services:
Massage will not do anything at all to relieve neurological symptoms due to compression of nerve roots or the spinal cord. These are the most serious manifestations of spondylolisthesis symptoms. Massage will also not do anything to relieve pain experienced due to mechanical dysfunction in the spine, such as misaligned facet joints. Massage benefits are limited to minor muscular symptoms secondary to most primary listhesis manifestations.
Massage can be very expensive in some areas of the world and is not generally covered by health insurance in many of these places. Therefore, regular massages can become a serious financial burden.
Massage will not do anything to prevent recurrences of pain even in the muscular tissues treated. Therefore, massage is simply a form of symptomatic care and has no curative potential at all for back or neck pain caused by spondylolisthesis.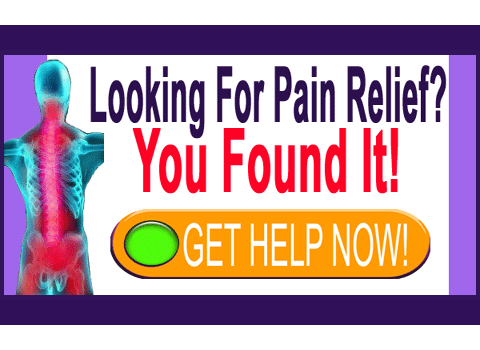 Massage for Spondylolisthesis Warnings
Massage is general safe for listhesis patients. However, some types of massage might be dangerous and should be avoided. Thai massage is a perfect example, since this form utilizes joint manipulations and tremendous force that can actually gravely injure people with severe listhesis.
Additionally, some therapists in all styles might use pressure that is excessive for a listhesis patient to bear. Direct inward force on an anterolisthesis spine can have catastrophic results in rare cases. We have head reports of patients who were injured by aggressive massage in many styles. Be wary: the idea of "no pain, no gain" has no place for listhesis patients seeking massage services.
Generally it is best to avoid any spinal or joint manipulation when you have been diagnosed with listhesis and certainly avoid care from any provider who is not completely knowledgably about your condition, such as casual spa therapists and the like.
Spondylolisthesis > Spondylolisthesis Treatment > Massage for Spondylolisthesis