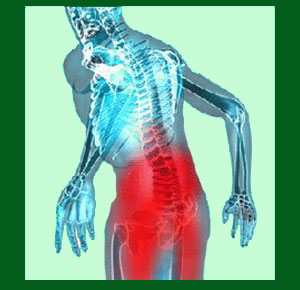 Spondylolisthesis gait is defined as changes to the way a patient walks caused by atypical vertebral migration in the backbone. Gait changes were formerly a primary identifying characteristic for spondylolisthesis before the invention and propagation of modern medical imaging. However, gait observation is still useful as a preliminary diagnostic tool today.
Changes to a patient's gait do not mean that they have listhesis. There are many possible explanations for gait abnormalities. However, since gait changes are visible in many listhesis patients, anyone who demonstrates such visual evidence of possible vertebral migration should be evaluated for the presence of the condition by their healthcare provider.
This discussion focuses on the gait changes and related presentations often seen in spondylolisthesis patients. We will discuss how and why these ambulation changes occur and what they mean.
Spondylolisthesis Gait Explained
Gait describes the manner in which a particular person walks. It will describe both their posture and the mechanics of how they physically perform the walking motion.
Taking the idea of gait one step further, we can also characterize the physical traits displayed by the person when walking. These characteristics can include posture, balance, antalgic presentations and symptoms which might be present when ambulating.
While not all patients with listhesis will demonstrate changes to gait and posture, many of them will, especially when the listhesis resides at the traditional level of L5 in the lower lumbar spine. When listhesis is present elsewhere (such as in the less common cervical spondylolisthesis presentation), changes to gait are not likely to occur or might be different than the ones described below.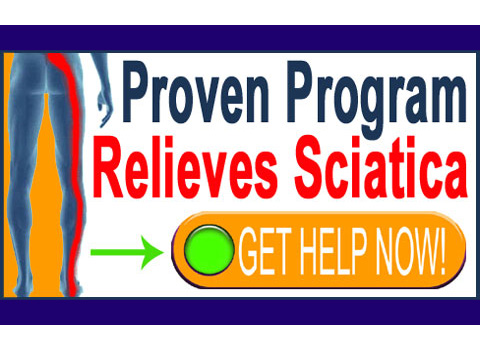 Atypical Gait Described
Listhesis patients tend to waddle a bit side to side when they walk. This waddle is characteristic of severe lumbar listhesis and is seen as bearing weight side to side, rather than simply front to back as in a traditional walking motion. Waddling will cause the body to sway from side to side, making the posture seem erratic and unsteady, even if the person is completely balanced in ambulatory execution. Patients might tend to walk on the outer edge of the foot.
Additionally, the buttocks will often be flat and the hamstring muscles extremely tight. This is characteristic of compensatory mechanisms that are enacted in the dorsal paraspinal musculature to stabilize the vertebral column against the forces of motion. There may be a history or evidence of muscular imbalances in select soft tissues in the dorsal anatomy, since these muscles must work exponentially harder to maintain balance and equilibrium in listhesis patients.
Severe presentations will also involve the patients walking with rather straight and stiff legs, without the usual degree of characteristic bend in the knee. Some patients might complain of general discomfort when walking, while others may have recurring hotspots of pain as the spine moves, due to neurological impingement and/or mechanical dysfunction caused by excessive range of motion or guarding against excessive range of motion during ambulation.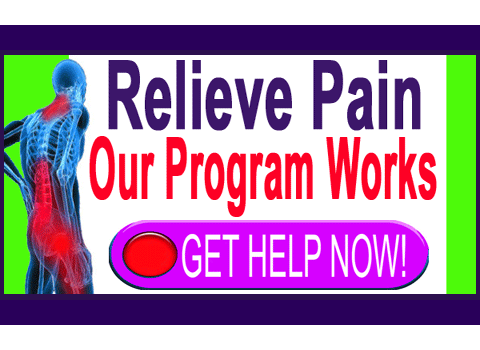 Spondylolisthesis Gait Therapy
There are many treatments that can be directed at spondylolisthesis. We have already detailed all of these options in our spondylolisthesis treatment section. To get a complete picture of all therapeutic paths, please read through this section to understand all the symptomatic and curative modalities of care which are available to you.
In terms of specifically treating gait and postural abnormalities often seen in conjunction with listhesis, conservative care is often highly effective:
Exercises and stretches can target the muscles which support and stabilize the spine. These muscles can be strengthened and muscular imbalances corrected. Meanwhile other exercises and stretches can target antagonistic pairings of these muscles in order to prevent future imbalances from occurring.
Posture therapy can help the patient to understand how proper anatomical ergonomics can help them to perform better physically.
Alexander Therapy is a great option when the instructor has specific training in spondylolisthesis posture and gait correction.
Losing weight, improving general health and wellness and enhancing overall fitness level are definitely beneficial to listhesis patients.
Spondylolisthesis > Spondylolisthesis Symptoms > Spondylolisthesis Gait